Logistics companies like LogiCore are always looking for competitive advantages they can offer their clients to meet their needs more efficiently. However, a range of value-added services can make a logistics company stand out from another.
Value-added logistics services allow businesses to provide more comprehensive benefits, which has become an essential tool in increasing customer satisfaction. Many factors, such as rate, flexibility, and delivery speed, can be taken into account when looking for logistics services for any operation. By getting these kinds of services from a logistics company like LogiCore, clients can obtain benefits that affect their growth and profitability. Below are some of the most common value-added services and benefits to your order fulfillment operation.
Benefits from Logistics Value-Added Services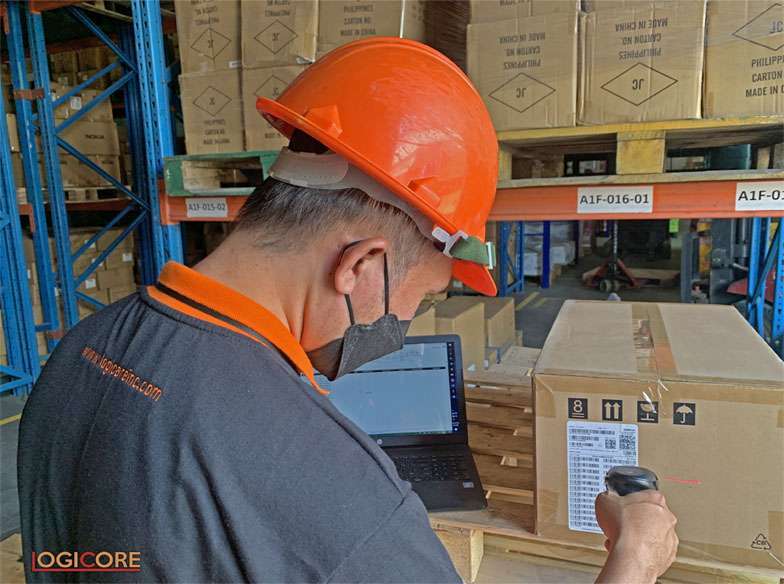 1. Flexibility
To meet your customer's requirements more effectively, logistic companies like LogiCore can quickly shift our staff to your project and keep your labor cost to a bare minimum. We can cater to your ever-changing needs and can quickly respond to order fluctuations. We at LogiCore have more flexibility in the space, labor, and equipment to complete value-added tasks.
2. Quality Control
In order to bring quality and efficiency, we have a dedicated team that executes specialized projects under Value-Added Services. We guarantee careful assessment of the quality of your products along the way.
3. Expertise
Our management and operation team has more than 20 years of experience and expertise. LogiCore's value-added services like bundling, stickering, shrink wrapping, tagging and etc. enable comprehensive optimization of the whole supply chain so we can meet the standards and regulations of different industries.
4. Stock Optimization
Our value-added services like re-labeling, stickering, tagging, and bundling expedite the product classification process. We are using WMS to optimize stocks, automate our process and improve efficiency.
List of Value-Added Services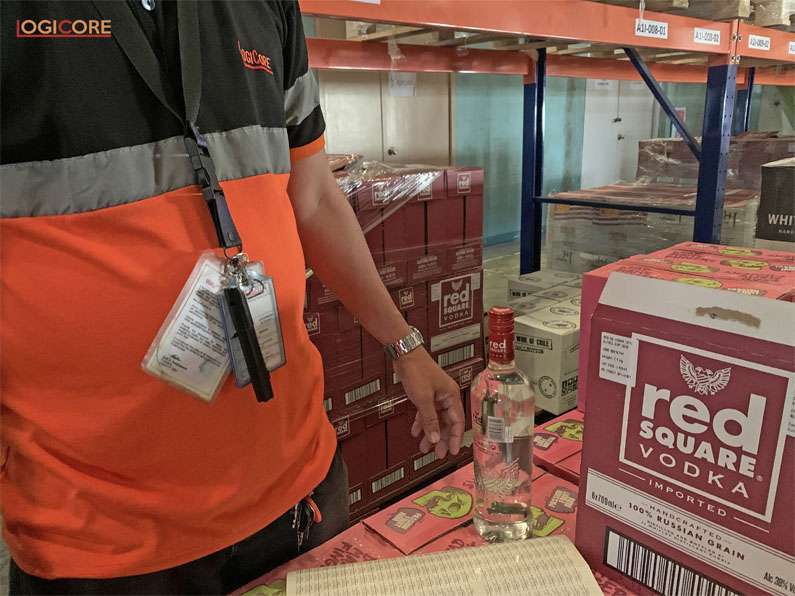 Bundling. This value-added service is putting two or more SKUs together into one package. Promotions, peak season sales, selling slow-moving stocks, and subscription boxes are the best time to create product bundles for your customers.
Stickering. Putting specialized stickers on each product for parcel tracking.
Shrink Wrapping. Value-added service to protect, waterproof, and tamperproof even the bulkiest items.
Repacking. More than just placing products in boxes, repacking includes documentation and classification.
Relabeling. Markets abroad have different label requirements, LogiCore will need to make sure the products have the correct label based on which country they are being shipped to.
Reconditioning. The process of inspecting and repackaging returned merchandise to go back into "good stock" for resale.
At LogiCore, our Value-Added Services offer flexibility and resources to accommodate unique requirements, seasonal fluctuations, and business growth. We use our wide networks to deliver our client's goods more efficiently. Let LogiCore be your provider of solutions and partner in success.
See Also: