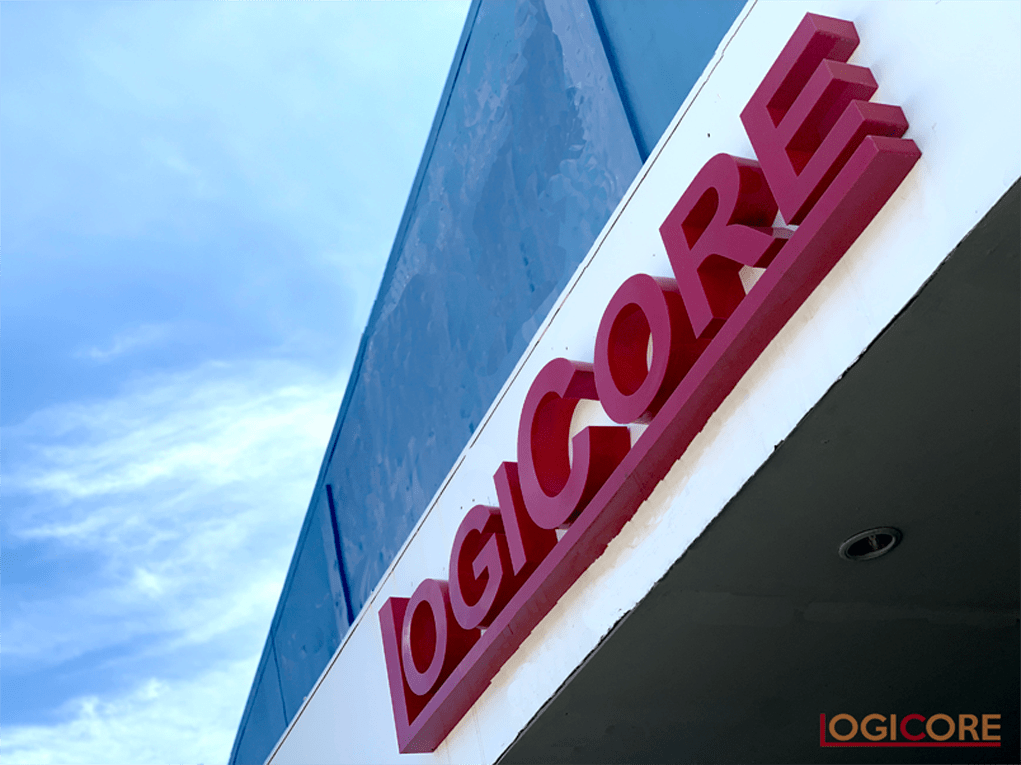 Third party logistics provider in the Philippines
LOGICORE,
INC.
LogiCore Inc. provides customized logistics solutions which specifically caters to your unique business needs. We deliver utmost customer satisfaction by being your partner in achieving quantified results towards success.
We are backed up by quality standards through our ISO certification established in 2007 and DOLE Registration.
Learn More
We offer customized solutions tailored to meet client's unique requirement
Why is

Logicore Inc.


is the


best choice?
Logistics Provider of Solution
Customized Solution that tailored for your needs
Lower Supply Chain and Overhead Cost
Fast and Reliable Operational Excellence
Effective Management of Vendors and Purchase Orders
Partner in Success
High Customer Satisfaction Rating
Driver of Competitive Advantage
Influential on Top Line Revenue
Contact

Us

Feel free to contact us any time. We will get back to you as soon as we can!

"*" indicates required fields
Contact Info
Bldg 1-B, Sunblest Compound, Km 23 West Service Road, Cupang Muntinlupa City, Metro Manila, Philippines
Inquiries about our Services
recruitment@logicoreinc.com