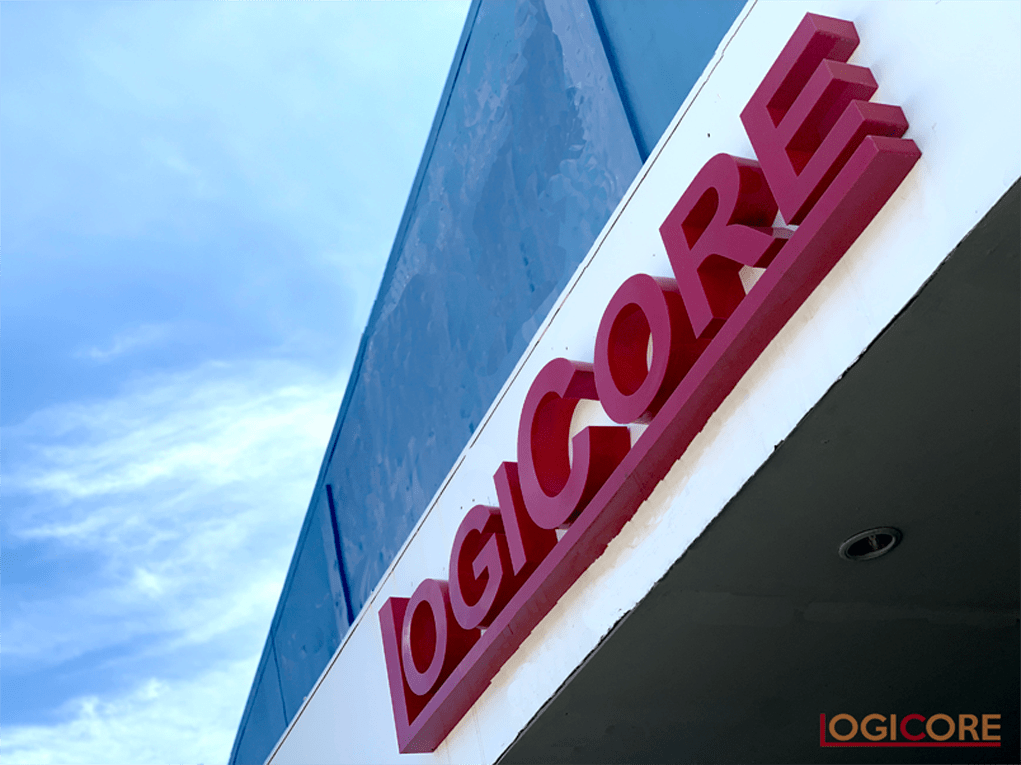 Third party logistics provider in the Philippines
LOGICORE
INC.
LogiCore Inc. provides customized logistics services which specifically caters to dry storage and cold storage needs. Complete customer satisfaction being one of our goals, we ensure that all our services are tailored to meet your business' logistics requirements. 
To deliver quantified results and utmost customer satisfaction, we made sure that our approach to quality service is recognized by local and international award-giving bodies.
Learn More
Comprehensive Support and Scalable Logistics Services
We have identified several logistics demands throughout the years and have come up with our own set of expertise functions.
We at LogiCore Inc. strive to be consistent with our aim of providing our clients from across the islands of the Philippines with logistics services of the highest standards.
Why

Logicore Inc


is the


best choice
Logistics Provider of Solutions
Customized Solutions that are tailored for your needs
Lower Supply Chain and Overhead Costs
Fast and Reliable Operational Excellence
Effective Management of Vendors and Purchase Orders
Partner in Success
High Customer Satisfaction Rating
Driver of Competitive Advantage
Influential on Top Line Revenue
Contact

Us

Feel free to contact us any time. We will get back to you as soon as we can!
Contact Info
Bldg 1-B, Sunblest Compound, Km 23 West Service Road, Cupang Muntinlupa City, Metro Manila, Philippines
Inquiries about our Services
recruitment@logicoreinc.com
Read Our Latest Blogs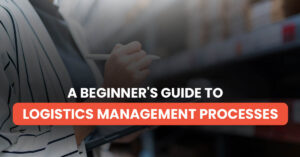 Logistics management refers to the process of managing supply chain functions such as the acquisition, [...]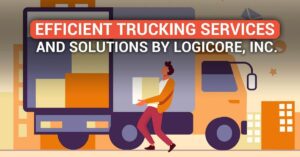 In today's fast-paced world, efficient logistics and transport solutions are more critical than ever for [...]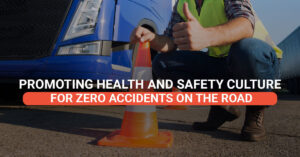 In light of Road Safety Month, LogiCore Davao participated in the event spearheaded by Holcim [...]