Everything you need to know about Logicore Inc.'s Value-added Services.
VAS is short for value-added services. In layman's term these are premium services that are tailored to optimize a more efficient supply chain.
Project cargo handling is a service where we handle and transport heavy goods such as vehicles, equipment and all other specialized heavyweight cargo and shipments. Project cargo handling also includes daily activities of a logistics company, center or warehouse such as loading and unloading of goods, including picking and sorting of goods.
How does engaging a Third-party Logistics provider for value-added services help your Business?
E-commerce is nothing but in demand right now. 3PL providers like LogiCore offer special services like VAS or value-added services to brand or business get a certain higher value when customers experience their products.
These include holiday promos, special bundling discounts and best item deals.
There could be two main benefits of working with us for your value-added services need.
Creating products with VAS help you improve customer perception and satisfaction. It gives your customers or clients experience that they've been looking for in a product. It certainly makes your business stand-out from the rest.
For business efficiency, when we do you VAS, it will help you streamline your business by reducing cost and simplifying process.
We can set-up multiple special projects from short-terms to long-terms. We can handle light to heavy assembly, returns management, product disposal and even special storage needs for your products that need to be store for a long time.
We cater to all your special packaging needs as one-stop shop logistics provider in Metro Manila. We oversee inventory management, fulfillment orders and packing requests.
On the other hand, project cargo handling is a complex type of logistics service that we provide as specialized 3PL provider.
It is a freight shipping that requires high-volume and price and heavy-weight freight. It sometimes has specialized warehouse, infrastructure, material handling equipment, and even timings. They have usually complicated and intricate logistics requirements to move from one place to another.
You have to look for experts who will handle and move your special oversized or even hazardous cargo requirement.
What
Industries

Usually Require Special Cargo Handling?
At LogiCore, our core service lies in managing specialized and dirty cargo like chemicals, cement and other construction materials, wines and liquors and even animal health and agro-science products. We specialize in doing the most-complicated and most-difficult-to-handle goods that you can ever imagine.
Our personnel are trained to provide all the solutions our clients need in addressing all their cargo handling challenges of such items, goods and materials with no-delays and damages. We have gained the financial capacity, technical know-how experience and expertise in handling various cargo projects through years of trusted operations.
If you are looking for VAS and Project Cargo Handling services, message us and we will help you achieve all your operation goals from start to finish.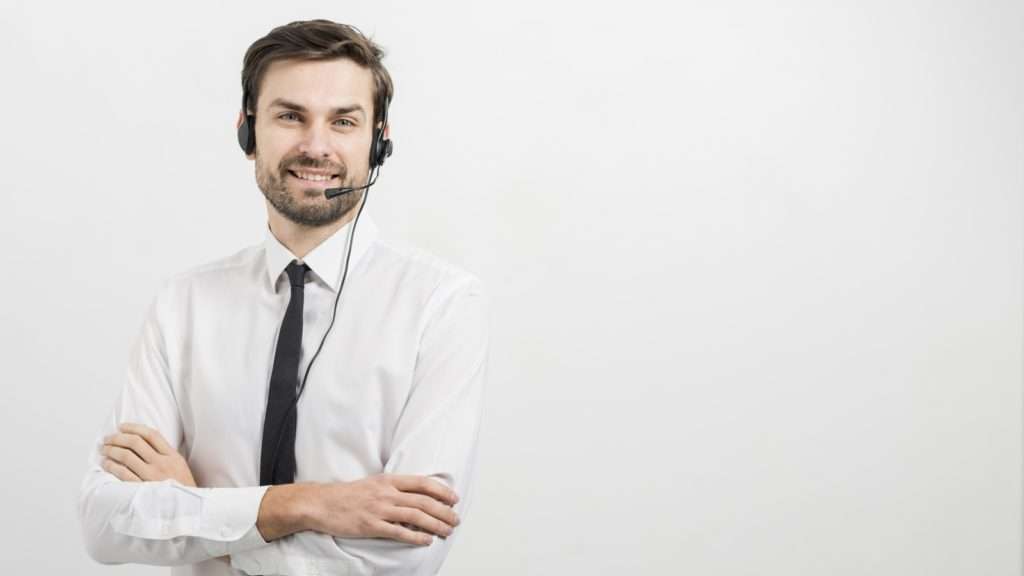 Connect with a Logicore Expert
We'd love to help streamline your supply chain activities from end-to-end. Send us your inquiry and our team will get back to you as soon as possible.
CONTACT US