During the early years, service contracting was the point of entry for major businesses in the country. However, we wanted to be bold. We wanted to be resolute, hence, entering the world of logistics services.
Our humble beginnings as a logistics company in the Philippines can be traced back to our 2, 100 square meter office in Cupang, Muntinlupa, which was rightfully established in April of 2008.
Back then, we saw the 3PL, or third-party logistics, industry as a demanding field, requiring one-of-a-kind staffing and strong organizational expertise.
Now, after many years of offering fruitful logistics services, we have ventured into two kinds of major service divisions within the industry: Dry Storage and Cold Storage.
Inquire Now!
Our Milestone
April 2008
Our Story Began
Logicore was established within the humble office of a 2,100 square meter warehouse in Muntinlupa
February 2010
Logicore Expanded
As the only natural next step for LogiCore, we have expanded our services to customized solutions and ventured to full supply chain services.
November 2011
An Answer To the Call
This year marked the birth of LogiCore's new set of warehouses in the areas of Muntinlupa and San Pedro, Laguna.
September 2020
We Conquered More
The demand for logistics services call for more business such as ours. Now, we have opened more branches across the islands of the Philippines – Luzon, Visayas, and Mindanao.
September 2022
Road To The Future
The first of its kind for Logicore, the opening of the temperature-controlled repository is a realization of a bigger dream of the company.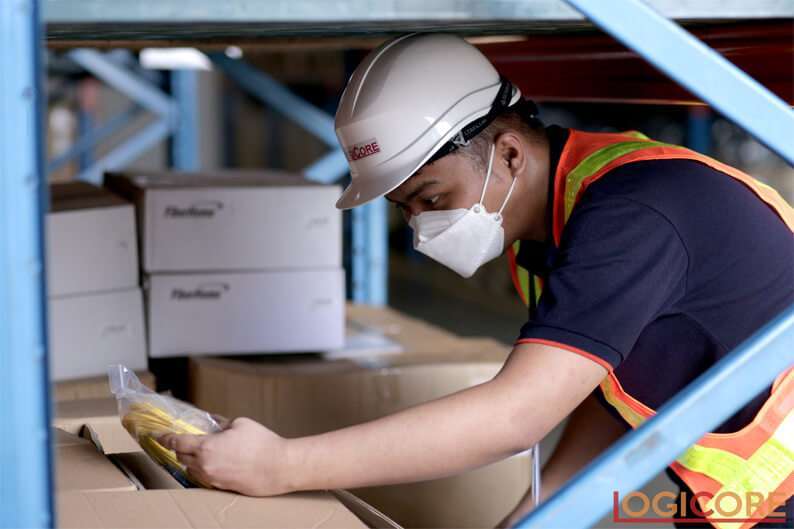 Sustaining Connectivity with Technology and Telecommunication Industries
We provide dedicated storage facilities for fiber cables, modem, hardware and accessories. We cater to their distribution and logistics requirements on their goal to build more technology and telecommunication infrastructure.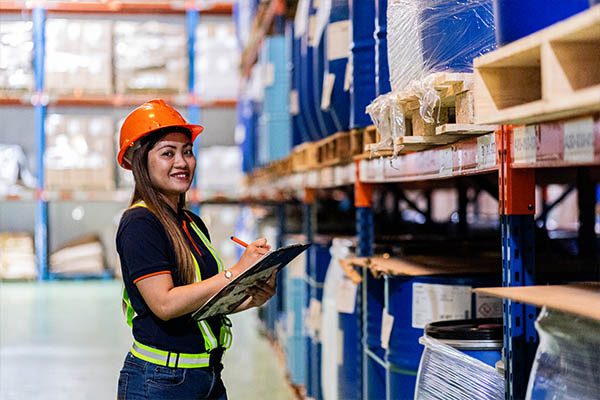 Widening Market Penetration with E-Commerce Players
As the demand for e-commerce is continuously evolving, we develop strong logistics support from providing facilities and retail hub and deploying well-trained manpower resources.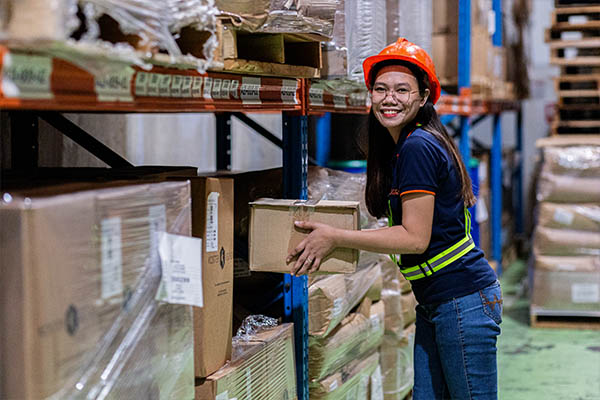 Improving Distribution Efficiency with Fast-Moving Consumer Good Brands
FMCG takes new steps to organize their goods as the shift of market conditions brings a strong need for storage capacity both for dry and cold goods. Value-added services for bundling and packaging also play a pivotal role in creating sustainable consumer experience.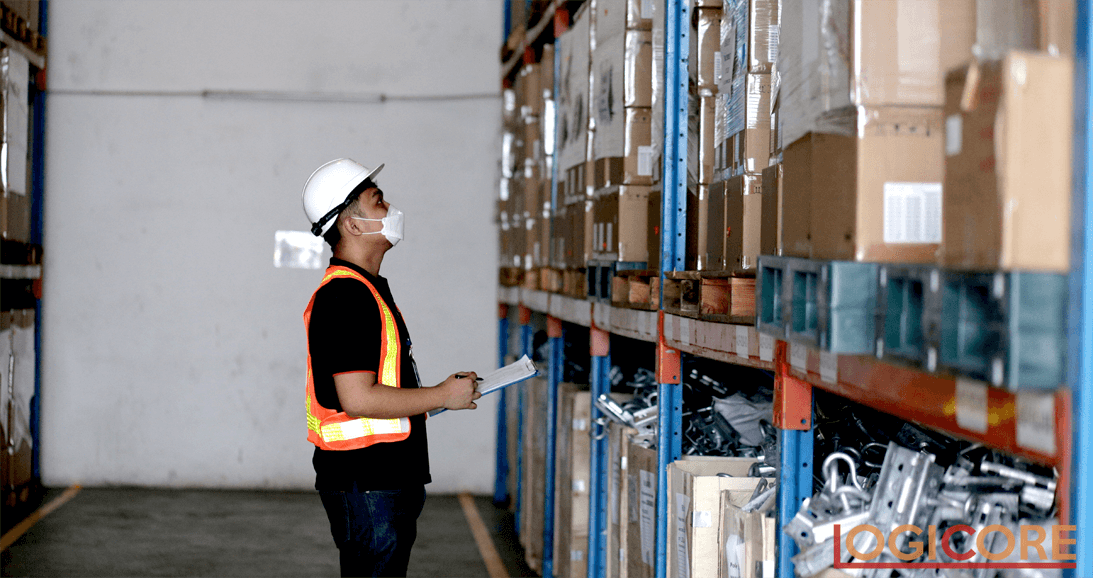 Bridging the Gap with Government Agencies
We continue to bridge the gap in public service through partnering with government agencies to reach every community nationwide. Recently, Logicore played role in the distribution of a total of 611,715 books and module throughout Region I, II, III and CAR Region.
Capability Statement
LogiCore is committed to seeing complete customer satisfaction. To do this, we lend ourselves to our customers to ensure that we deliver the most innovative solutions and flexible services to clients which are designed to maximize their logistics experience.
Tap Logicore Inc. as
Your Go-To Logistics Partner
Having served a prestigious roster of clients in the past decade and a half, we have distinguished the particular niche that puts us in greater esteem than that of our competitors within the same industry. We have become a brand renowned for our cost-efficiency, customer-centric culture, quality service, and scalability and adaptability—all of which are values essential to our company.
LogiCore Inc. provides a one-stop solution for all businesses with specific logistics needs. Whether you are looking for assistance with transporting goods across regions or simply storing and warehousing, LogiCore, Inc. is equipped with top-notch industry knowledge to help you with your logistics requirements.