WHAT WE DO
We provide warehousing and 3PL solutions, tracking and transport, manpower logistics personnel, and value-added services; all of which are done efficiently with flexibility, utmost professionalism, speed, and accuracy.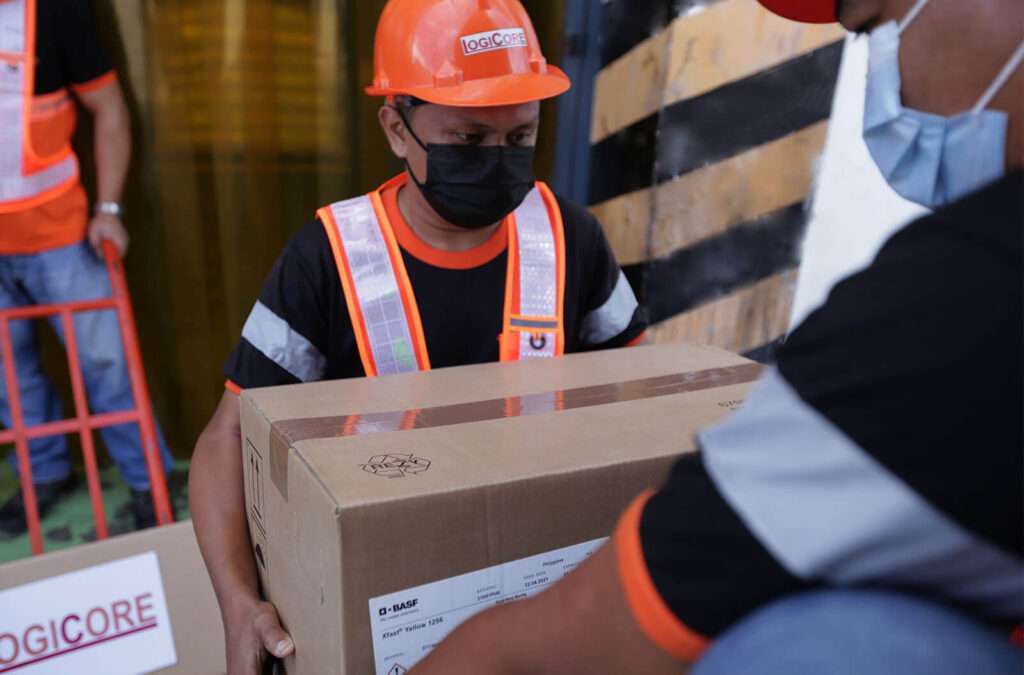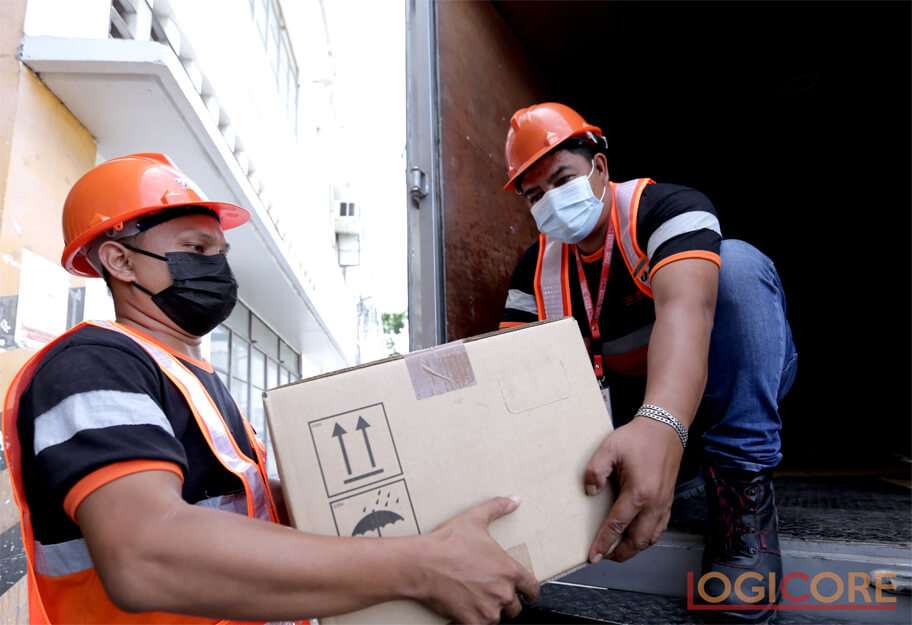 The logistics industry continues to evolve and integrate innovative solutions into the supply chains. However, there remain few central challenges that tend to hold back business from flourishing as they normally would. Whatever industry you may come from, logistics management has undeniably become a crucial pillar in helping a company thrive in the especially competitive world of business. That's why it's best to face the market head-on with a trusted solutions provider; one that has a proven and decorated track record under its belt.
Our 15 years of service is a testament of our work ethic and adherence to quality policies. Here at LogiCore, we make sure that we stay up-to-date with the latest technologies and follow a system of checks throughout our process. All of these are done to reduce the risk of error because we have in mind the need to keep up with the fast-paced culture that has been adapted following the tougher pressures of market demand. On top of that, it is our number one priority to assure you that your products get to where you intend them to be with no delivery delays when you avail our services.
Being one step ahead of these potential risks make us the reliable logistics company that we pride ourselves on.
Why Choose
Logicore

as Your One-Stop Solutions Provider:
MEETING CONSUMER DEMAND
Through a thorough mapping of the appropriate planning, control, and implementation processes of an effective and unified system, we help our customers stay in control of their goods as they move through the supply chain.
MAINTAINING AN EDGE AMONG COMPETITORS
Our resources make it possible to provide cost advantages to our partners. Aside from this, our team of logistic experts can guarantee efficient and faster delivery services consequently shortening the span of order fulfillment.
PRIORITIZING TRANSPARENCY
We make sure to give our clients real-time updates so they stay informed with regards to the whereabouts of their products.
AVOIDING LOSS
Our facilities are provisioned with high quality and advanced equipment that guarantees first-rate security to limit theft, contamination, delay, and spoilage.
CUSTOMER SATISFACTION
Our top priority is encouraging our clients to do more transactions with us by building good communal relationships with our customers. To do this, we make sure to that our processes are streamlined from preparation to delivery.
Trust LogiCore to help you with your customized logistics needs.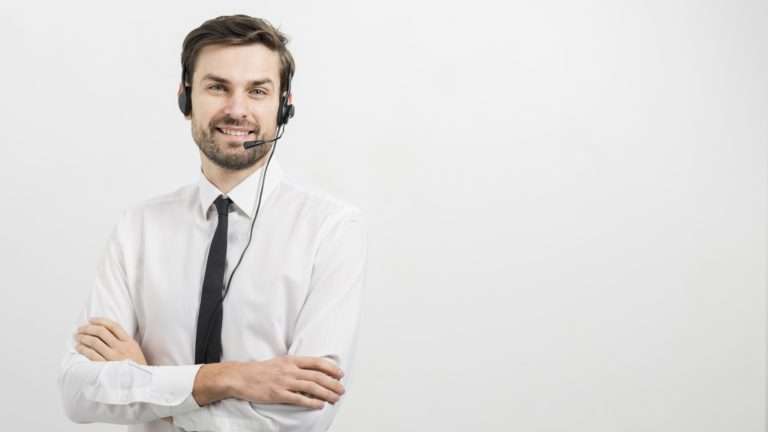 Connect with a Logicore Expert
We are a third-party logistics company with more than a decade of expertise on warehousing, tracking and transport, manpower logistics personnel, and value-added services.
Contact us