Logistics companies are urged by the government to contribute to the expansion of the cold storage facility sphere.
Demand for Cold Storage Facilities Heat Up, Cold Chain Association of the Philippines Projects Growth Equal to 10%
This 2023, more investment in cold storage facilities are needed to reduce post-harvest losses in the agricultural sector. The Cold Chain Association of the Philippines, or CCAP for short, is expecting an 8-10% expansion, which roughly amounts to an additional 50,000 pallet positions for 2023. Initial improvements in cold storage activities were first recorded back in 2015. CCAP President Anthony S. Dizon wishes the cold storage industry experiences the same acceleration.
To better understand the context of the cold chain industry and the sudden call to strengthen these efforts, allow us to put into perspective the bigger picture: the supply chain and how it affects the food industry in the Philippines.
'Supply Chain' Overview
Let's divide the term "supply chain" into two words, supply and chain.
Supply refers to the amount of products or services that is made available to customers.
Chain refers to a series of or sequence of connected networks.
Put together, supply chain would come to mean a series of connected networks involved in making products or services available to customers. Simply put, it is because of this elaborate logistics system we call the 'supply chain' that food reaches our mouths safely. On an elaborate level, there are many contributors to supply chain management. We have those responsible for sourcing these products, manufacturers, distributors, and most especially those concerned with storing food. These are the people who oversee production until eventual delivery of the product to consumers.
When storing food, the issue of perishables is a topic that cannot be avoided. This is where talks about the cold chain dominate the conversation.
Losses Lead to Stronger Efforts In Reinforcing the Cold Chain and More Cold Storages In the Country
Prior to the celebrated cold storage projects, post-harvest losses permeated the food industry. The Philippine Chamber of Agriculture and Food Inc. (PCAFI) said that the agriculture sector incurred the most losses, with pilferage, problems with freshness and quality of farm and fishery products, and high spoilage plaguing most of our farmers. Since most of these products unintentionally go to waste, we follow the basic economic laws of supply and demand. If a lot of people want a certain product, but only a handful of it is harvested and distributed, it is to be expected that prices will rise if demand exceeds supply. And that was what happened.
Thus, in 2020, the Department of Agriculture particularly underscored the need to establish more of these cold storage facilities throughout the country. However, two years later, the Philippines still has a long way to go when it comes to its supply chain solutions. But it is, at least, a first step taken towards addressing food preservation in the country.
Number One Supply Chain Solution For 2023: Establish Cold Storage Facilities in the Country
The cold supply chain is an integral part of food preservation and food safety. As prices continue to soar, the government urges companies to join in their endeavor of building more cold storage facilities in the Philippines. Beginning with putting up cold storage facilities in fish ports, the current administration is hopeful that the Philippines would no longer have to rely on bulk importations.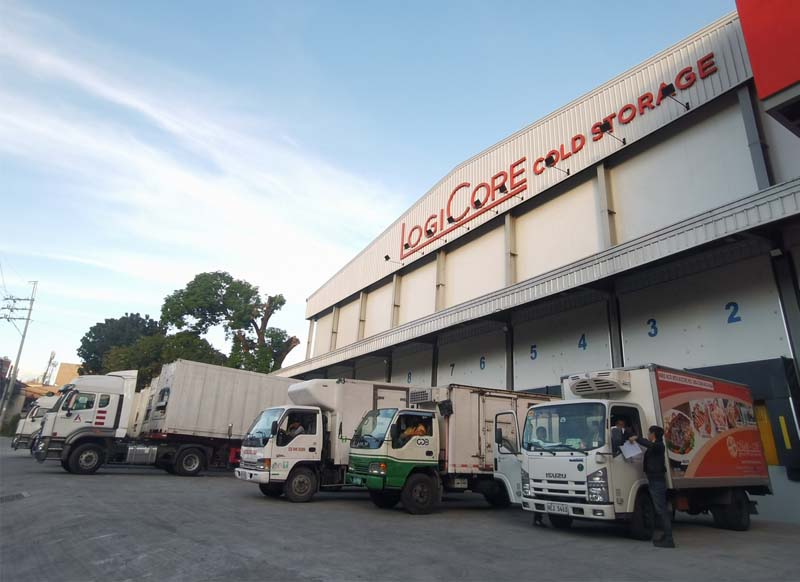 Currently, there are 11 cold storage facilities in the planning phase. It is said that this number is on top of other cold storage facilities already in the construction phase located in the areas of General Santos City and Cagayan De Oro City. In the meantime, while waiting for the cold storage facilities to finish, the government is looking to provide ports with ice-making machines.
Hopefully, said cold storage facilities will be fully operational before we reach the end of this year.
If You Need Immediate Cold Storage Solutions, LogiCore Inc. Has the Capacity and Capability to Meet Your Requirements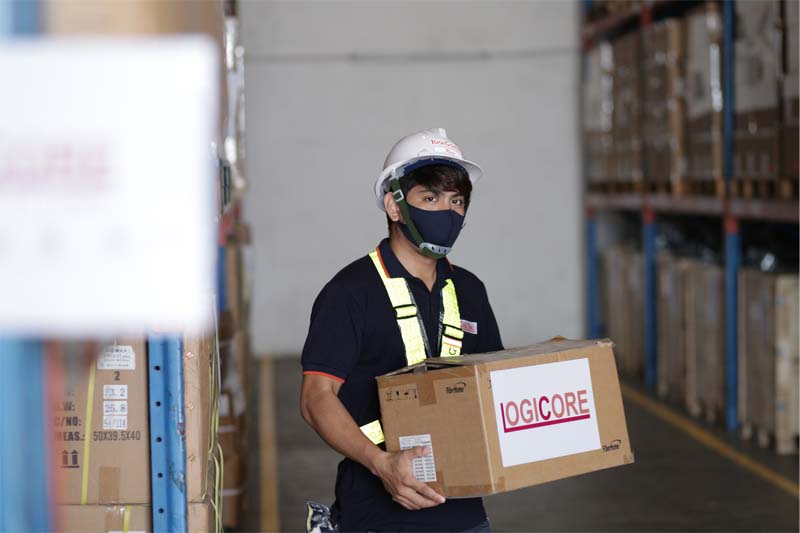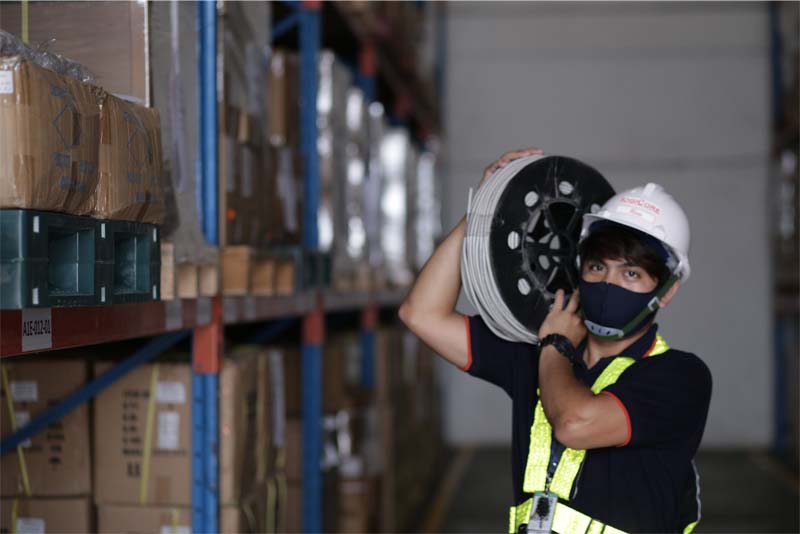 LogiCore is teamed up with the best experts in the logistics industry. We are confident in advising our customers with the right storage solutions for their products.
Talk to us about your cold storage warehouse needs. Find us along San Fernando, Del Monte, Quezon City. We have 5,345 pallet spaces, divided into 10 cold rooms with a total of 4,807 pallet positions and one 705 sq. m. chiller room having 538 pallet positions. For customers with colder temperature requirements, we have one blast freezer with a 2,000 kg capacity.
Get in Touch