In today's fast-paced world, efficient logistics and transport solutions are more critical than ever for businesses to remain competitive. The success of any company hinges on the timely and reliable transportation of goods, meeting customer expectations, and optimizing the supply chain.
Enter LogiCore, Inc., a leading logistics company in the Philippines, revolutionizing the trucking industry with its comprehensive range of services. With a nationwide reach and extensive network coverage, LogiCore, Inc. is dedicated to providing seamless and reliable trucking solutions tailored to the diverse needs of businesses across the Philippines.
Customer Satisfaction as the Core of Our Tracking Services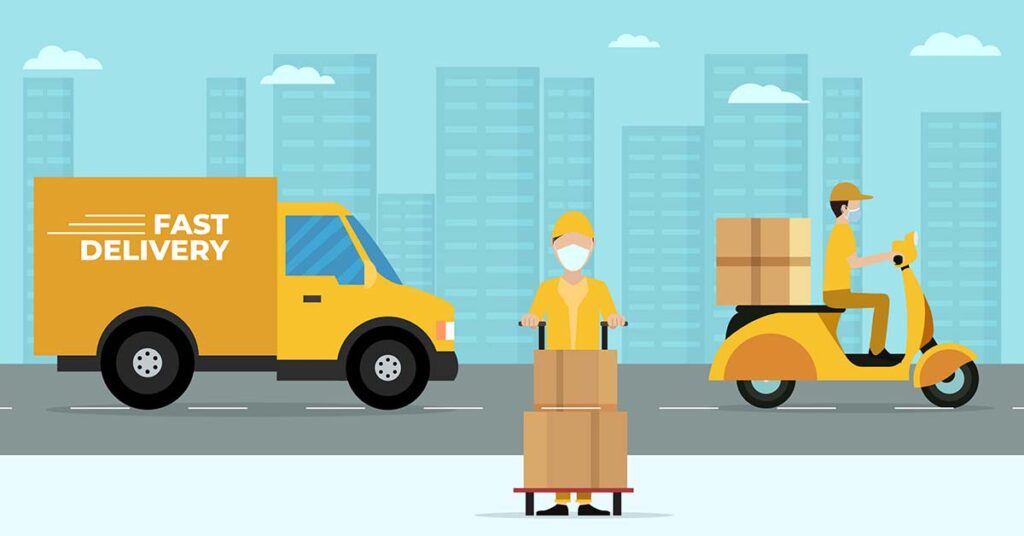 Efficient and timely transportation of products is critical for businesses to thrive in today's competitive landscape. By choosing LogiCore, Inc. as your logistics partner, you can rest assured that your cargo will be safe and your supply chain will be optimized for success. Our experienced professionals deliver superior trucking solutions that meet and exceed expectations, allowing you to concentrate on your core business operations.
Streamlining Logistics With LogiCore's Comprehensive Trucking Services
Our commitment to excellence is reflected in our comprehensive range of trucking services, catering to diverse industries and shipment requirements. Here are some of the key services LogiCore, Inc. provides: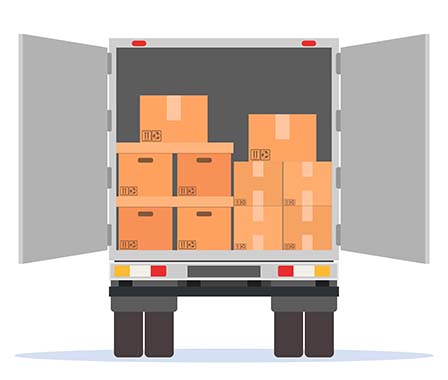 LTL (Less-Than-Truckload) Shipping
Our LTL services are ideal for companies with shipments that require only part of the truck's space. By consolidating shipments from multiple customers, we reduce costs and optimize route efficiency. With LTL shipping, you pay only for the space you occupy, making it a cost-effective option for businesses on a budget.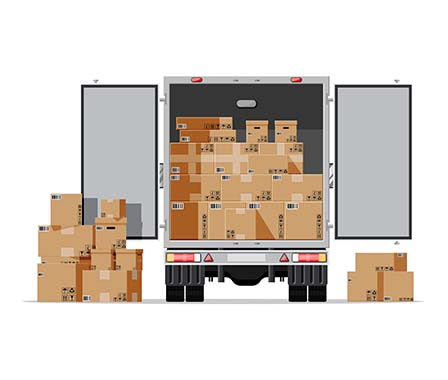 FTL (Full Truckload) Shipping
For larger shipments that require dedicated trucks, our FTL shipping services provide the perfect solution. With FTL shipping, your goods exclusively use the entire truck, ensuring faster transit times and reduced handling risks.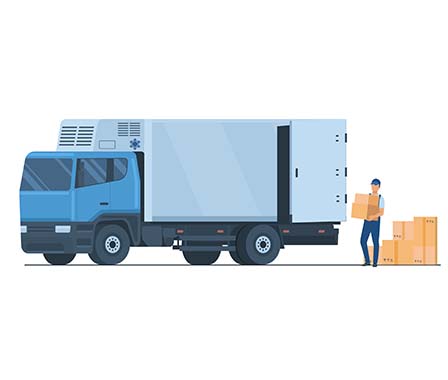 Refrigerated Trucking
To transport perishable or temperature-sensitive goods, LogiCore offers refrigerated trucking services. Your products will be kept under precise temperature control throughout the journey, ensuring they arrive at their destination in optimal condition.
Flatbed Trucking
Our flatbed trucking services provide secure transportation of oversized or irregularly shaped cargo, such as heavy machinery and construction materials.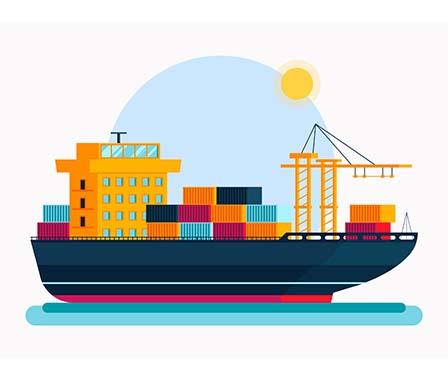 Sea Freight
For businesses looking to transport large quantities of products over long distances while keeping costs to a minimum, LogiCore offers sea freight services. Additionally, our RoRo services cater to wheeled or self-propelled vehicles and heavy machinery.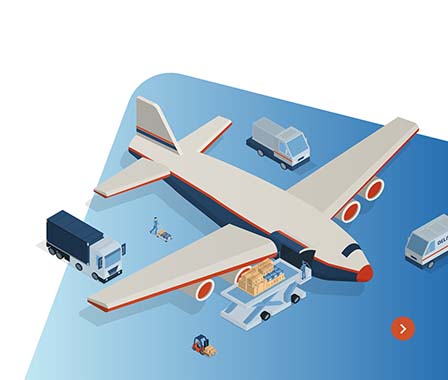 Air Freight
For speed, convenience, and minimal delays, air freight is the fastest forwarding service available. This option is perfect for shipping smaller quantities of items than sea freight.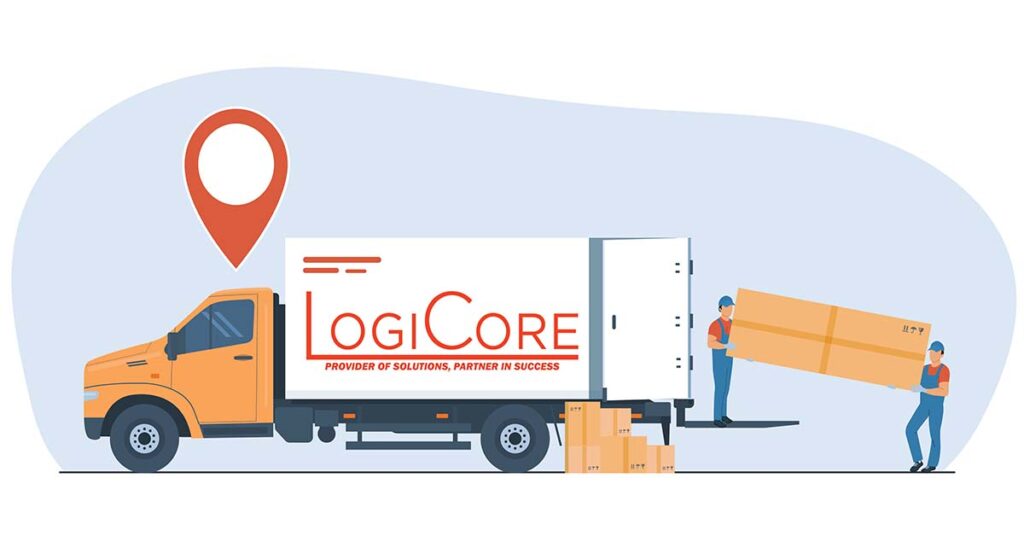 Trucking Services That Save You Time and Money!
LogiCore, Inc. stands at the forefront of innovation, efficiency, and reliability in the realm of trucking services. With our wide array of solutions, including LTL shipping, FTL shipping, refrigerated, flatbed services, sea freight, and air freight, we cater to businesses of all sizes and industries.
Experience the power of efficient logistics with LogiCore, Inc. today. Our nationwide reach and extensive network coverage allow us to provide seamless logistics solutions to clients nationwide.
LogiCore, Inc. is your premier local contract logistics company, fulfilling nationwide dry, cold, and workforce solutions requirements.