At Logicore we have organized our business to meet the specific challenges of different industry sectors. Our specialist teams apply their genuine expertise in your market to provide the most appropriate solutions for your business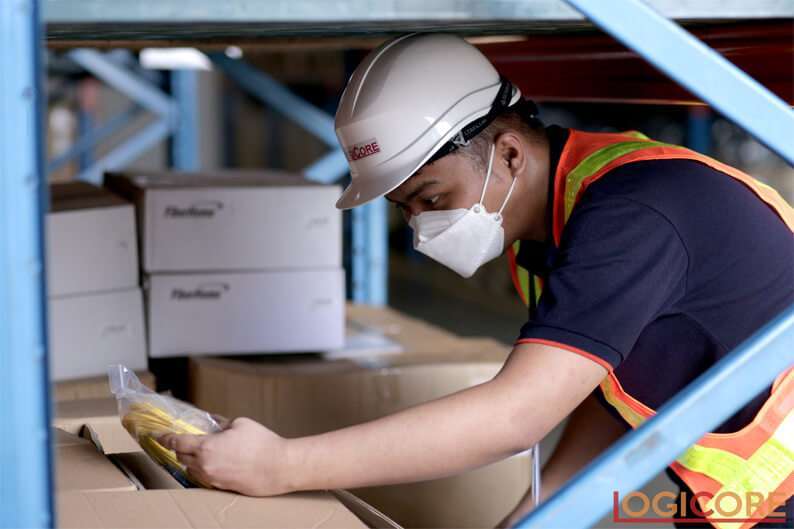 Sustaining Connectivity with Technology and Telecommunication Industries
We provide dedicated storage facilities for fiber cables, modem, hardware and accessories. We cater to their distribution and logistics requirements on their goal to build more technology and telecommunication infrastructure.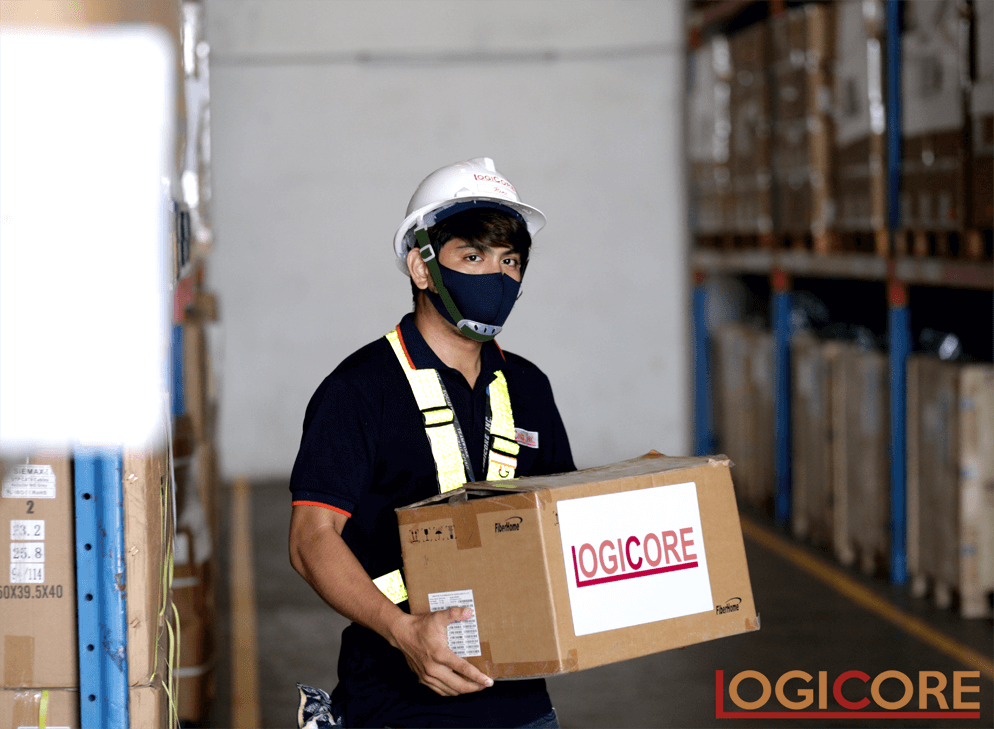 Widening Market Penetration with E-Commerce Players
As the demand for e-commerce is continuously evolving, we develop strong logistics support from providing facilities and retail hub and deploying well-trained manpower resources.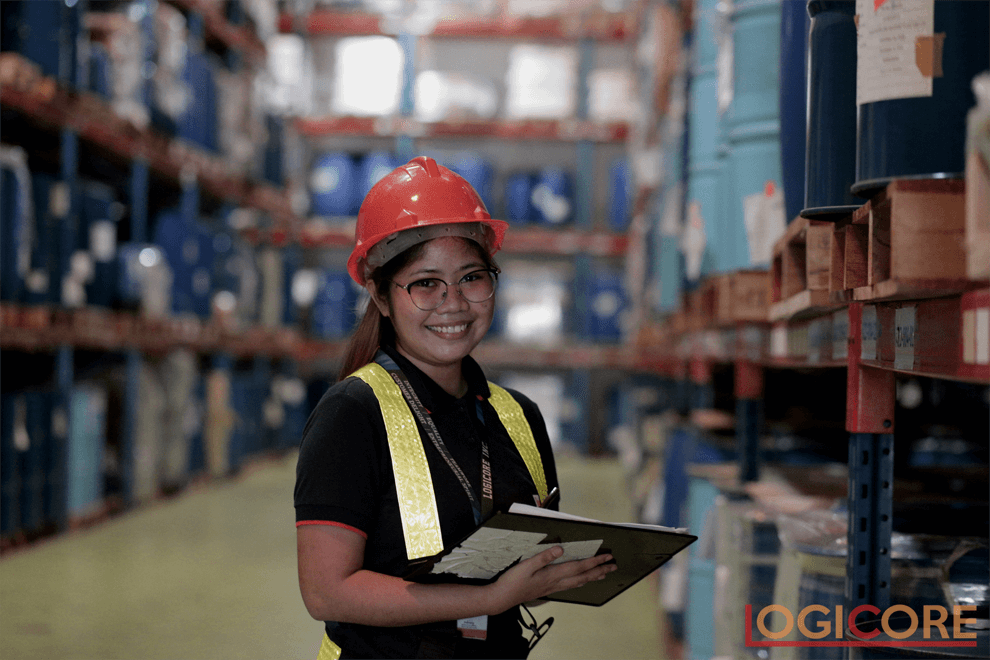 Improving Distribution Efficiency with Fast-Moving Consumer Good Brands
FMCG takes new steps to organize their goods as the shift of market conditions brings a strong need for storage capacity both for dry and cold goods. Value-added services for bundling and packaging also play a pivotal role in creating sustainable consumer experience.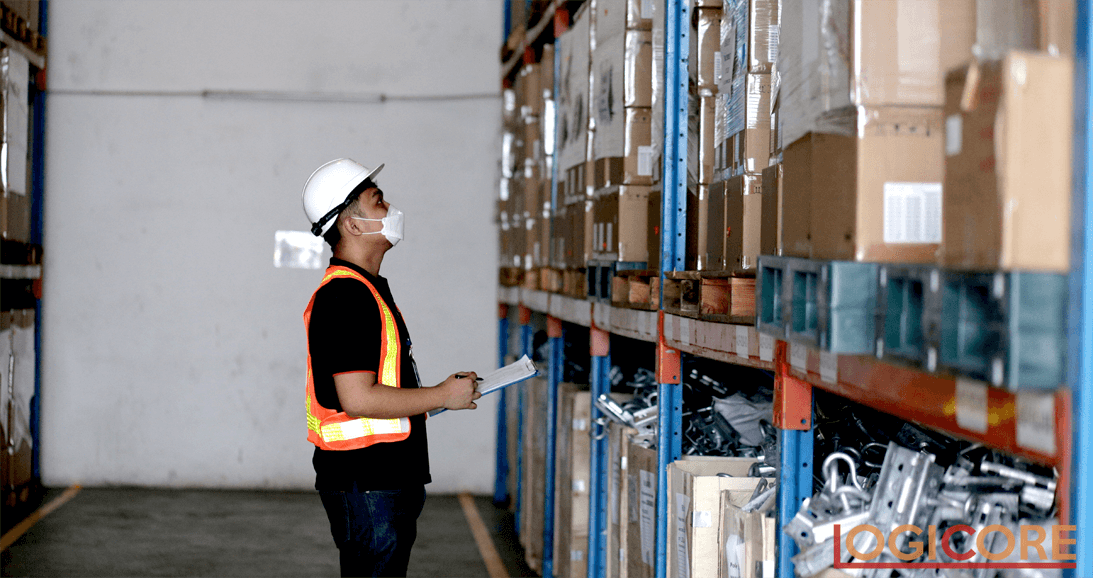 Bridging the Gap with Government Agencies
We continue to bridge the gap in public service through partnering with government agencies to reach every community nationwide. Recently, Logicore played role in the distribution of a total of 611,715 books and module throughout Region I, II, III and CAR Region.