Manpower and Service Contracting Arrangement
As the logistics sector grows, the requirement for manpower services are emerging in equal demand.
Having the right set of workers at your command is an integral factor that sets apart a productive business from an inefficient one. However, tending to your desired manpower needs doesn't come as easy as it sounds; putting together the right set of employees continues to be a pressing matter that calls for customized manpower solutions. 
So if you're on the lookout for the right company with the right manpower solutions, LogiCore Inc. offers supply chain and logistics solutions to cover your manpower requirements.
COnnect with a logicore expert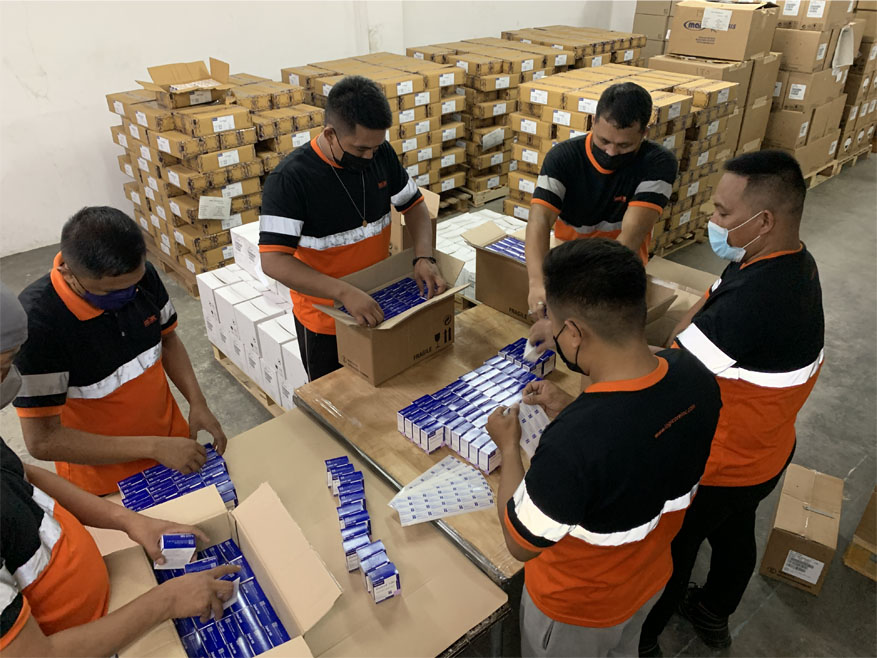 Our Recruitment Strategies
We scour locations far and wide to ensure that our manpower team is composed of people who strive to become a vital factor in the success of our customers' businesses.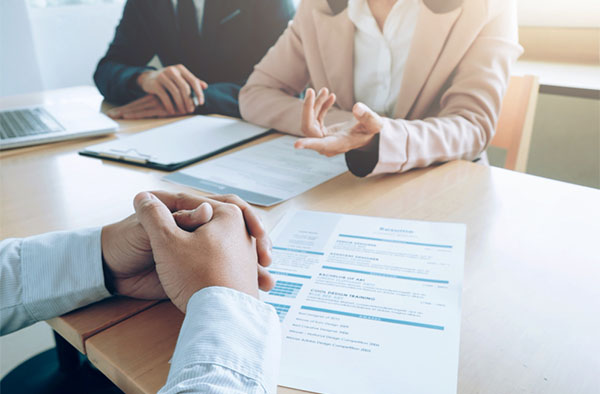 Barangay/Community Sourcing
Employee referrals
Client referrals
Tie ups with different schools
Distribution of flyers
Online advertisements
Job fairs
Types of Logistics Manpower Roles We Deploy
We hire. We recruit. We deploy the best people to manage your warehouse and inventory. We look for people to deliver and distribute your products from one point to another.  Let LogiCore help you achieve the best efficiency for your operations. We handle your goods with care and 100% effectiveness on time and accuracy.
Delivery and Distribution
We also deploy other positions for your warehouse and logistics needs
Back-office positions (HR, Admin, Accounting, Sales, Receptionist)
Skilled workers (multi-skilled technicians, lead technician)
Forklift operator, blast crew, warehouse staff
Why Choose Us For Your Manpower Services Needs?
We have over 20 years of experience in recruiting and deploying logistics staff. This makes us one of the more perennial manpower and personnel providers in the Philippines. From ramping up your workforce to supporting your day-to-day operations, we connect you with the right people who have your back.
Provides customized solutions uniquely applicable only for your operations.

Boasts a 90% success rate and quick turnaround time.

With 24/7 human resource and operations experts who can guide you every step of the way.

Wide operations reach, with 15 sites and warehouses in the whole country.

With 36 of the special material handling equipment and assets to support your needs.

Owns a total of 18 trucks to help you achieve a worry-free logistics flow and delivery.
Our trusted clients are part of the largest companies in the country from the industries of construction, logistics and e-commerce and real estate.
Did you find what you're looking for?
If not, check out our other  dry services and cold services to know more about how we can help you with your requirements.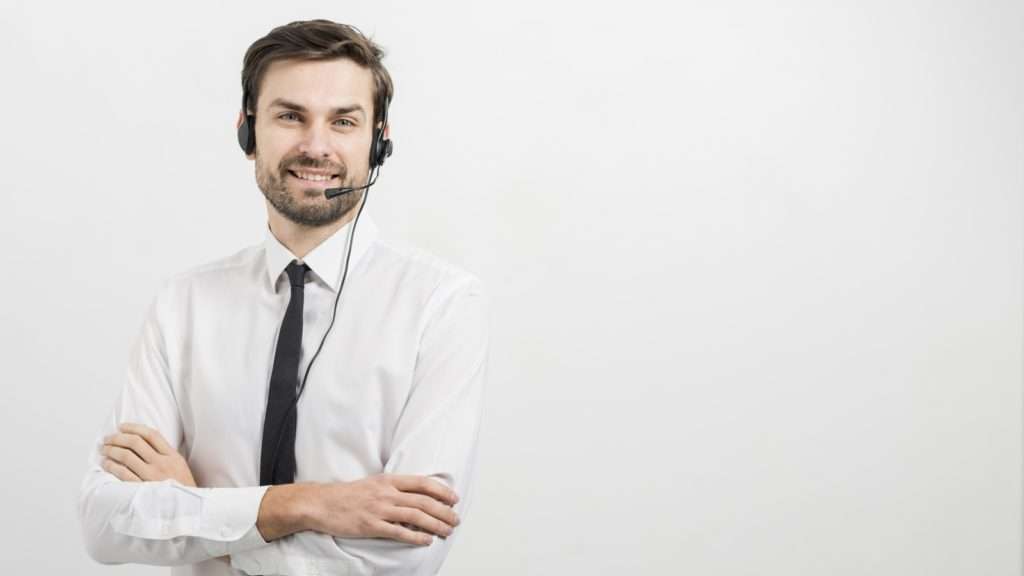 Talk to Us!
As a logistics provider, LogiCore is capable of providing solutions for your business with assured success rate of your business goals.
In case you may need extra hands to help optimize your supply chain, just fill out our inquiry form and let us know how we can help you with your requirements.
CONTACT US